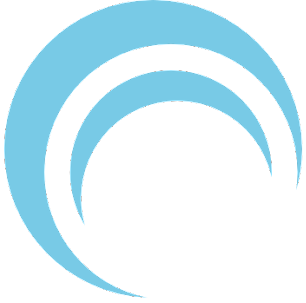 Let us help you & your business with all things finance & business strategy.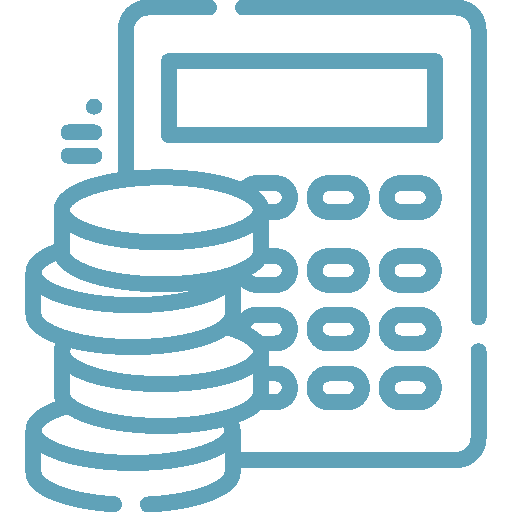 From all things tax, to cash flow management, to financial forecasting. We get to know your business like it's our own and help you with all things accounting.

The lifeblood of your business is its financials. We help your business thrive with expert decision-making and skyrocket your growth towards success.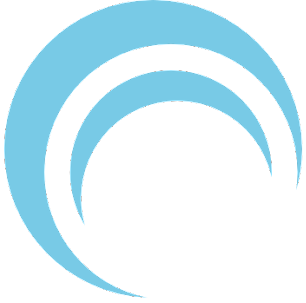 Financial Planning – H.R – Mortgage Broking
Looking to have all of your financial/business service providers under the same roof? Don't want to deal with poor communication between all of your service providers?
We have partnered up with in-house & external service providers to give you the best full-stack financial services possible.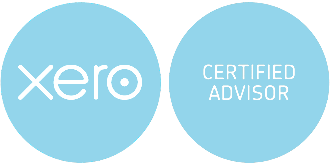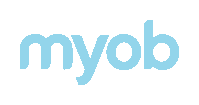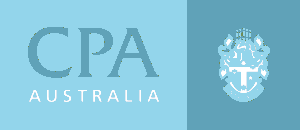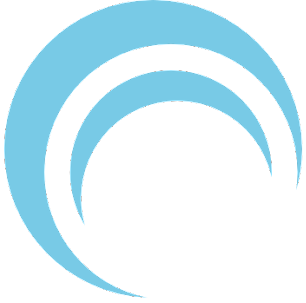 In our 7+ years of operating, every single client has been extremely satisfied with our services. To put it into perspective – we have grown to hundreds of clients through just referrals alone!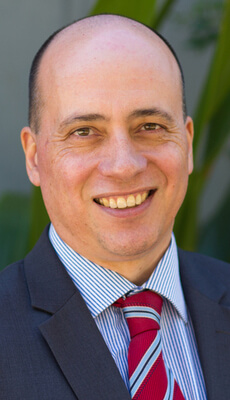 BRP Advisory has been involved with Noble Strata for many years.
They have developed our structured business plan and have done a fantastic job helping us grow in a challenging market.
Business planning, employer related matters and the monitoring of our financial performance has meant Noble Strata is in a great business position.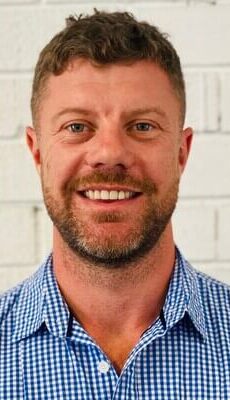 Bernie and the team at BRP have been looking after my business and accounting needs for 9 years now. They represent much more than your average accountant from the quick return of emails and phone calls, to the detailed advice and veritable concern for my ever changing business and personal interests.
Simply put, they are extremely astute while at the same time down to earth and genuinely interested in their clients prospering. I could not more highly recommend them to anyone.
Contact us today to have a chat & see if we are a good fit for your business.