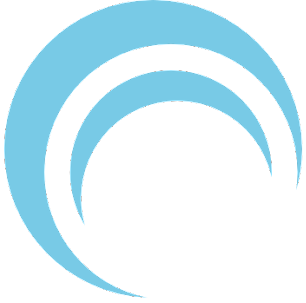 Your Business's Financials
Matter (a lot)
Your financials are the lifeblood of your business – so you want to make sure you choose the right accountant.
How can you be sure you'll be taken care of? Will you get the right tax advice? The right accounting that will prime your business for growth?
With our accounting, we'll do all of that and more for your business.
We quite literally get to know your business inside out, making sure we can guide you in all areas of finance.
The result? You can continue to grow your business with peace of mind, knowing you have an accountant that really cares.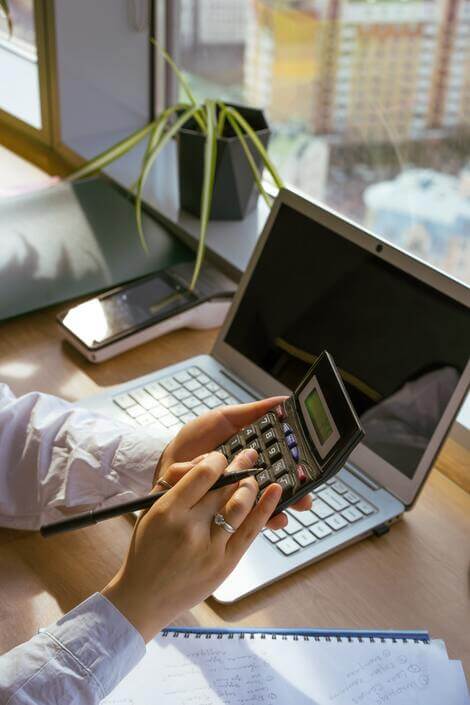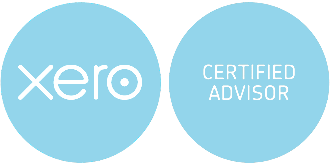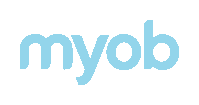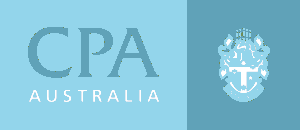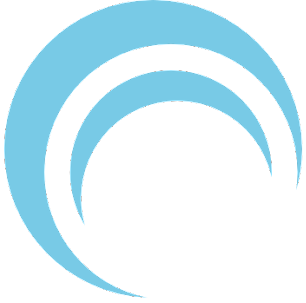 Why Choose Us For Your Business's Accounting?
We are a primarily Xero-based business – meaning you can stay clued in with your financials 24/7.
We make sure your financials are on track to complete zen and amazing cashflow.
Your Tax Is Taken Care Of
We can guide you to the best financial decision for your business – and base it on real financial data.
Bookkeeping
(For Accounting Clients Only)

Our Bookkeeping Services
Focus on growing your business and achieve complete clarity over your financials. We have experience with low to high-revenue companies and don't miss a single thing.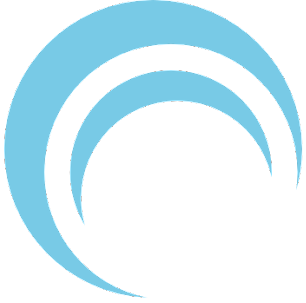 Hear It From One Of Our Long-Term Clients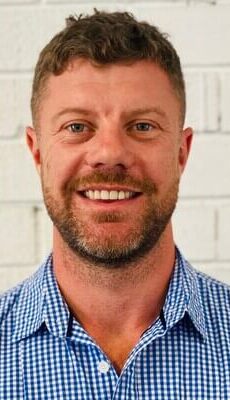 Bernie and the team at BRP have been looking after my business and accounting needs for 9 years now.
They represent much more than your average accountant from the quick return of emails and phone calls, to the detailed advice and veritable concern for my ever changing business and personal interests.
Simply put, they are extremely astute while at the same time down to earth and genuinely interested in their clients prospering. I could not more highly recommend them to anyone.
Contact us today to have a chat & see if we are a good fit for your business.