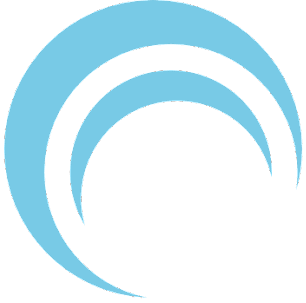 Our Trusted Partners For All Things Finance & Business
Looking to have all of your financial & business services under one roof? Our trusted partners can help.
Financial Planning
Provided by LC Wealth ©
H.R Services
Provided by LC Wealth ©
Mortgage Broking
Provided by Infinity Finance Solutions ©
Have Any General Inquiries?
Click below to reach out to the team at
BRP Advisory.